Contact Us
For any comments or queries related to Income Protection advice or the service we provide, please complete our online contact form and our advisors will be happy to answer any questions you have.If you have any general feedback or technical queries related to this site please contact – support@wageprotect.co.uk.If you have any questions about how we protect and handle your data refer to our Privacy Policy.
Your feedback is important to us and helps us improve our service
If you wish to opt out of any further communication please email us at support@wageprotect.co.uk or you can write to us at our registered office,
PNL Solutions Ltd, 61 Bridge Street, Kington, HR5 3DJ

Self Employed Specialists
Being self-employed can have many benefits including flexibility and tax breaks. But as your own boss, you don't have access to traditional employee benefits such as sick pay. This is why you might want to think about income protection.

Protect Your Home & Lifestyle
Income protection insurance pays you an agreed portion of your salary each month. You can then use the money to cover debt repayment, bills and other costs. Income protection is especially useful for people who want to be sure their mortgage will always be covered.

Up to 70% of your salary could be paid if you're unable to work.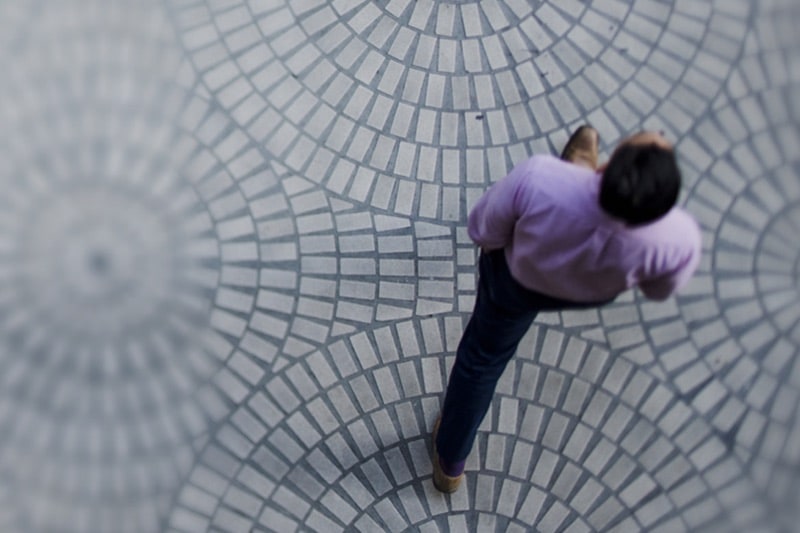 Protect Your Home & Lifestyle Today With An Income Protection Policy.